One Cloud Services
Connect to the cloud to enable your dealer to monitor your system, get alerts, and adjust settings.
Scroll to Learn More
One Cloud Services enable 24/7
dealer monitoring of your system.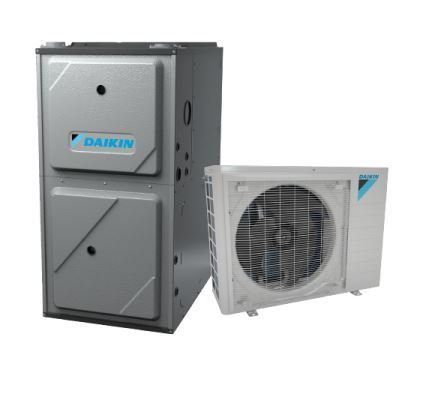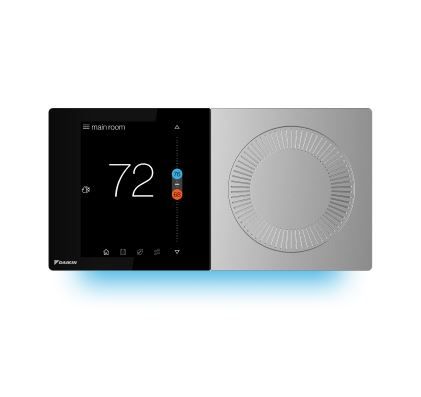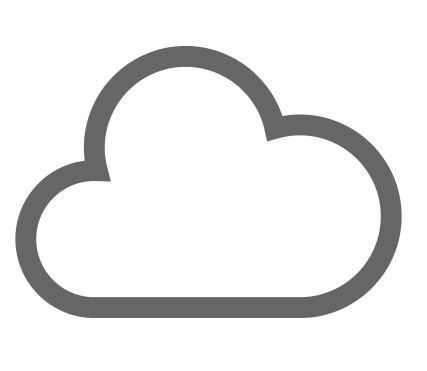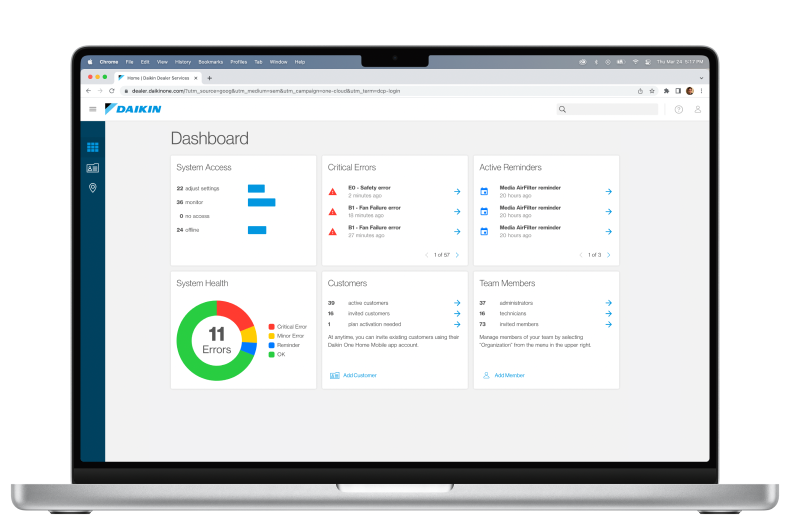 When your connect to the cloud, your Daikin dealer will have a better idea
of what's happening with your system before they visit.
They can bring the right parts, to fix it faster, and easier. Download our homeowner flyer to learn more.
Join Cloud Services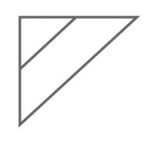 About Daikin
Daikin is the World's No. 1 air conditioning company.
Thanks to our constant innovation in comfort, energy efficiency, control and reliability, we define the benchmarks for quality within the industry.