One Cloud Services
Cloud connected equipment enables your dealer to receive notifications and alerts from Daikin on your system, enabling faster communication of alerts, and the ability to remotely adjust many settings.
Scroll to Learn More
One Cloud Services enables 24/7
connection between your system and the Daikin Cloud.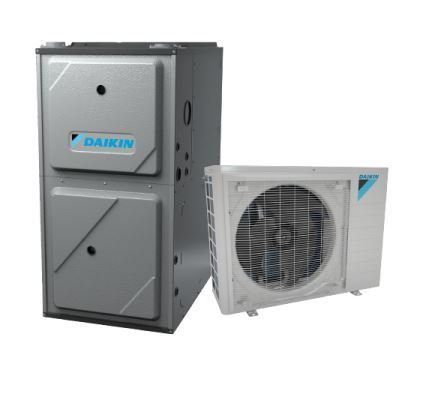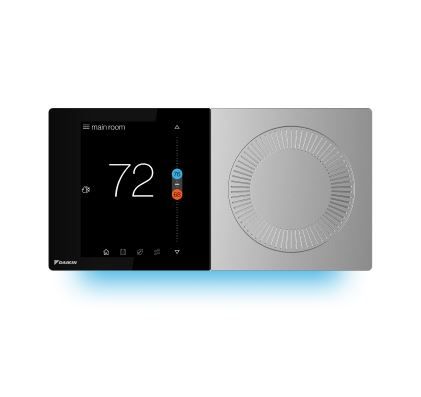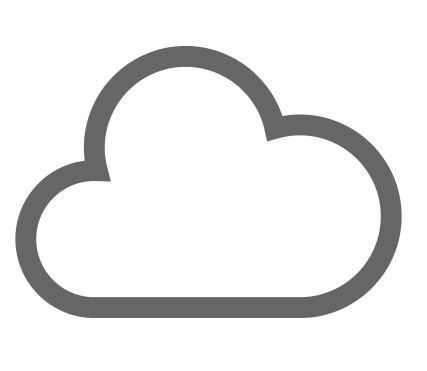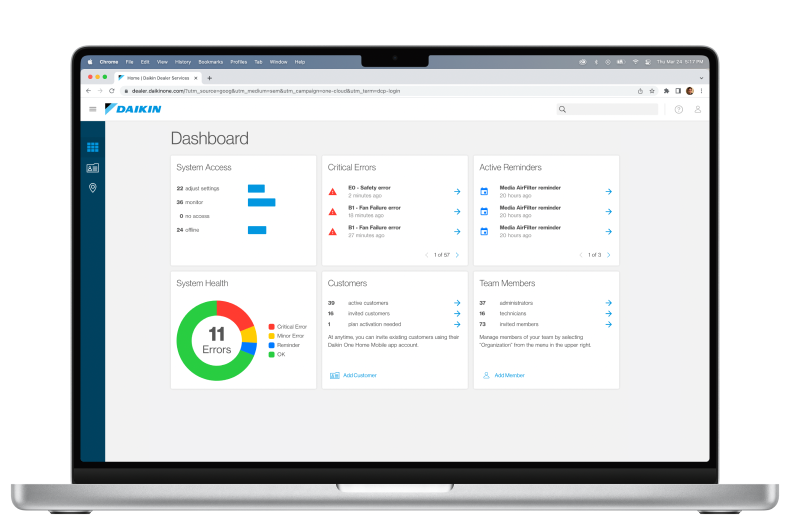 When your connect to the cloud, your Daikin dealer will have a better idea
of what's happening with your system before they visit.
They can bring the right parts, to fix it faster, and easier. Download our homeowner flyer to learn more.
Join Cloud Services